Dealing with Trent was an absolute pleasure from start to end.

Recently, my visa had been approved and I'm extremely happy with your professional and quality of work. Thank you so much for making our application process very easy and you always made me confident that we would get our visa. You have given us this great opportunity to live in Australia.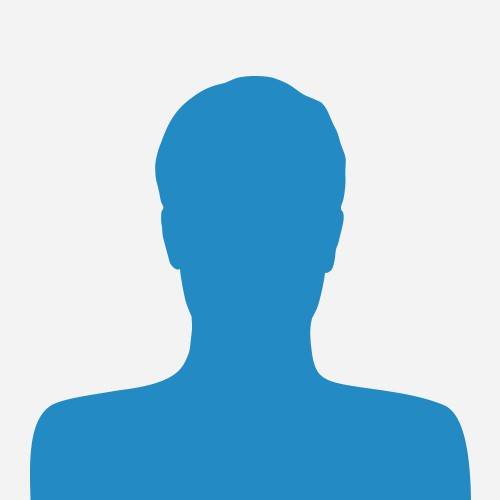 Amarbir
As I had first appointment with Trent from then I was really satisfied with his communication and how he handles every situation during visa process and like other I have some difficulties but Trent explained me that he can sort out these thing and their will no problem for visa approval and finally I had permanent residency in Australia. I am so happy. Thanks a lot Trent.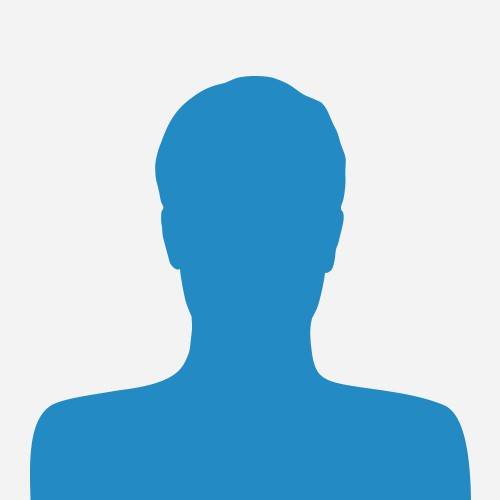 Balvir
Trent, thank you very much for making the application process very easy and you always made me feel confident that we would get our visa. First time I found a migration service where I achieved the best guidance, quick results and happy and bright future. Proud to be a part of your guidance!

Buta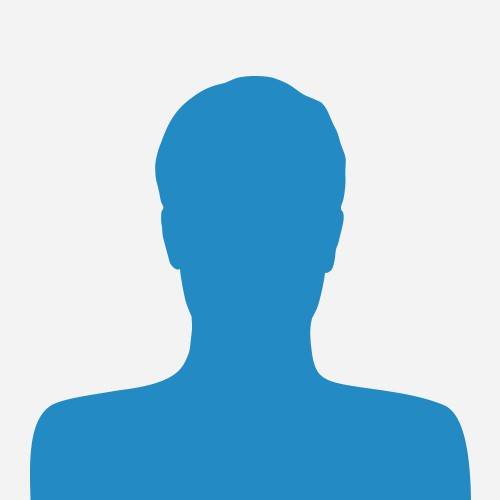 Buta
Hi Trent,

It's finally done, I still can't believe it Thank you so much. 
Thank you for always giving me a quick respond to all the e-mails and my many questions I sent you. 
Thank you for your patience with getting all the missing details and documents off me, when I forgot to send, attach, etc any.

Best regards,
Carina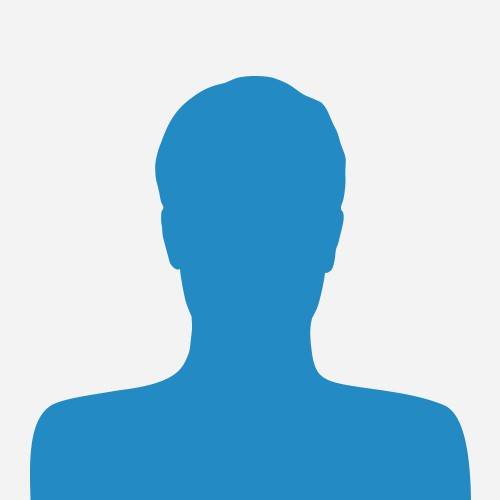 Carina
Dear Trent and Jessi,

Thank you for your patience and dedication with the application of our visa. I can't believe it's finally over, especially considering all the hurdles and hiccups we've faced. I am thankful that both you and Jessi were there to guide us every step of the way – religiously replying all my emails in a timely manner and answering my calls in every panicky situation. I cannot put in words how thankful I am to have the both of you working on my case. I am officially an Australian resident today, and I couldn't have been one without both your efforts.

Thank you from the bottom of our hearts.
Regards,

Dr & Mrs Teoh.

(January 2017)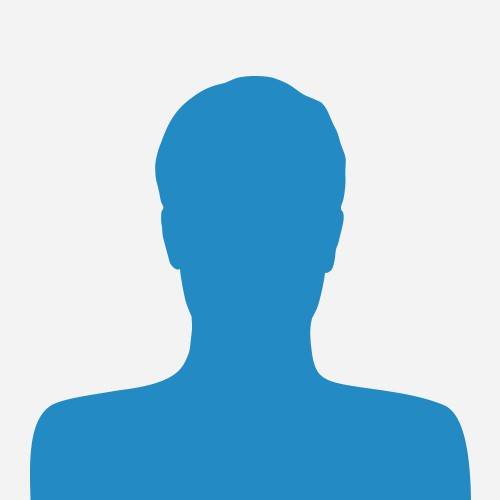 Dr Teoh.
Thank you so much for the good news. I can't believe I have my permanent residency and so fast.

It all went so smoothly thanks to you making everything so clear and pushing me to organize my documents early.

My friend, who applied herself, is still having problems with providing the right documents to her case officer.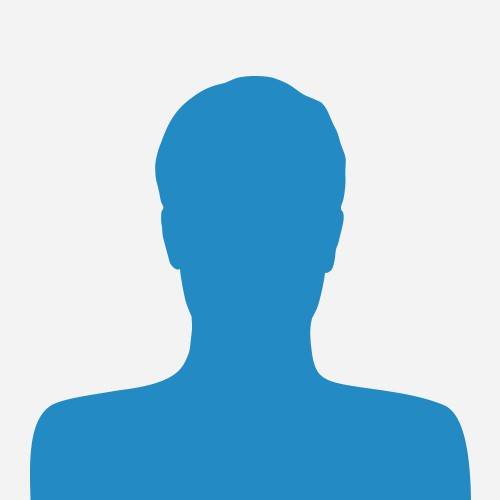 Isobel McMahon
I want to thank you again for managing my mother's parent application. Finding a professional agent is not easy.

You were the only agent that I talked to who made me feel confident that you would take a genuine personal interest in her case.

You were always very friendly and extremely efficient and professional. Mum will arrive here soon and I will bring her to meet you to thank you too.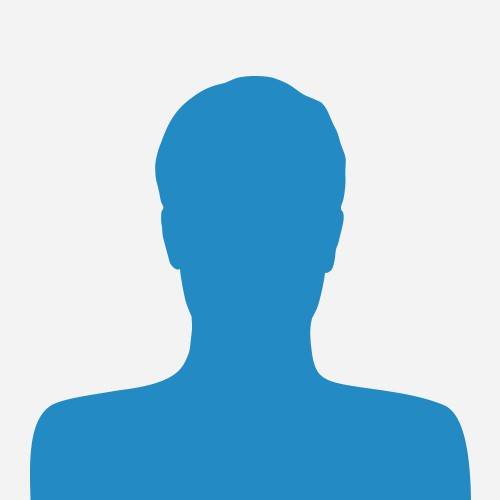 Jieting Li
Thank you for giving me such peace of mind with my application. You made it so easy to prepare all the documents at the right time and were always there with a quick answer when I needed any further advice.

I want to thank you especially for your help in keeping me lawful when I had to rush home when my grandmother fell ill. I will always recommend your friendly and professional service to my friends.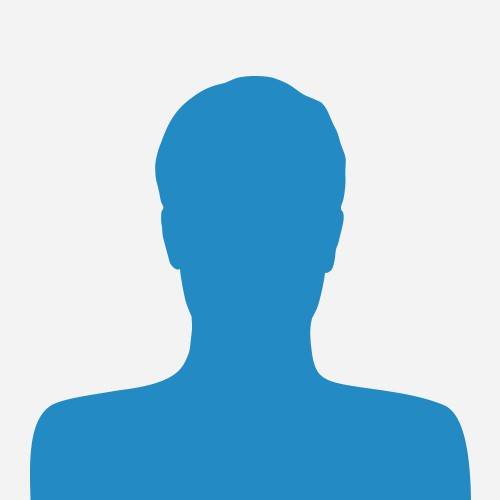 Junnan Zhang
Trent, thank you very much. Me and my Husband is very happy today. Today is the greatest day of our life. You are the best in the world.

Once again thank you very very much.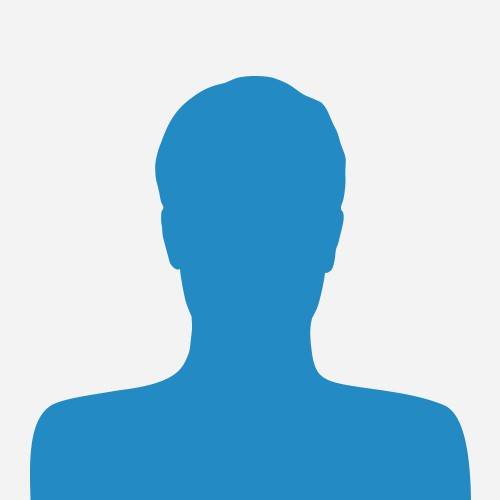 Kulvir
As you know, I changed to eVisas after a very bad experience with another agent and you could not have been more professional or more efficient.

It was so reassuring after our previous agent. I particularly appreciated that you always responded so quickly to enquiries from myself and Immigration and that you restored my confidence that the application would be successful.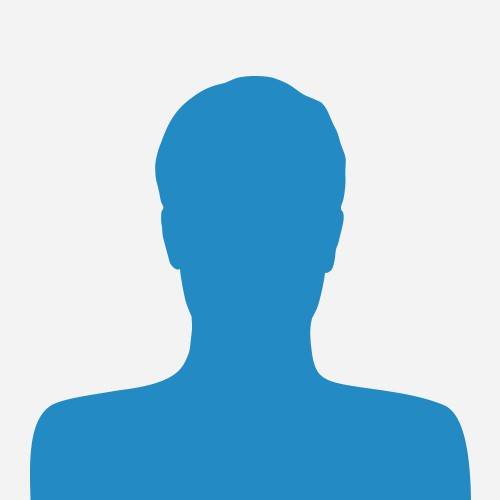 M Singh
Trent was an amazing and cool headed person, helped us to feel light throughout the visa process. We were glad that we met a right person at the right time to process our visa smoothly. He showed excellent professionalism and always approachable. Thanks heaps for your great service and best wishes to continue the same for the future migrants.

Sanju and Sethu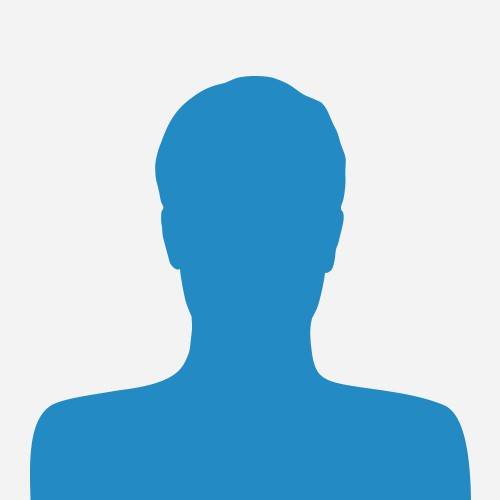 Sanju and Sethu
It was a great pleasure being client of Trent. You are quite approachable, irruptive of what time I was calling. You had always been there to answer all my queries. You made it really easy to file my visa application by guiding me at every step. I appreciate the way you make things easy for us, when we were assuming them as hard build rocks. Thanks a lot for all your efforts in making my application successful.

Sherbaj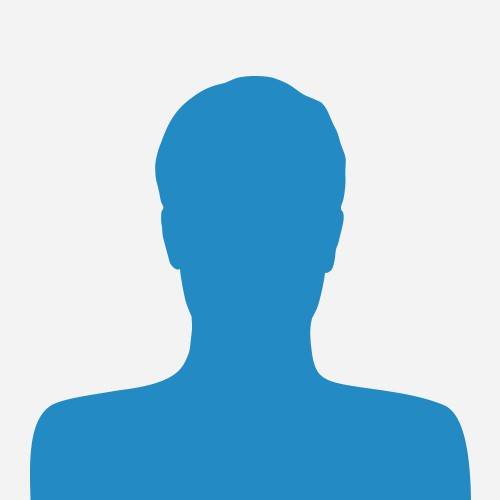 Sherbaj
eVisas is a well respected Migration Agency in Brisbane. Here are our success stories.