The team at eVisas are Registered Migration Agents and Migration Lawyers who can assist you with processing a range of Australian visas including employer sponsored visas, skilled visas, family visas and more.
Applying for a visa is a very complex matter. Many visa applications fail because the applicant did not fully understand what was required or did not provide the correct information or documents.
At eVisas we believe that such an important step in your life needs to be secured with great care. When the process is not managed correctly it can become a very costly experience wasting your money, time and future potential to live and settle in Australia.
Our registered and experienced migration agents and migration lawyers will ensure the application is managed to give you the best possible chance of success. eVisas is respected and well-known for its professionalism and migration expertise.
Dear Trent and Jessi,

Thank you for your patience and dedication with the application of our visa. I can't believe it's finally over, especially considering all the hurdles and hiccups we've faced. I am thankful that both you and Jessi were there to guide us every step of the way – religiously replying all my emails in a timely manner and answering my calls in every panicky situation. I cannot put in words how thankful I am to have the both of you working on my case. I am officially an Australian resident today, and I couldn't have been one without both your efforts.

Thank you from the bottom of our hearts.
Regards,

Dr & Mrs Teoh.

(January 2017)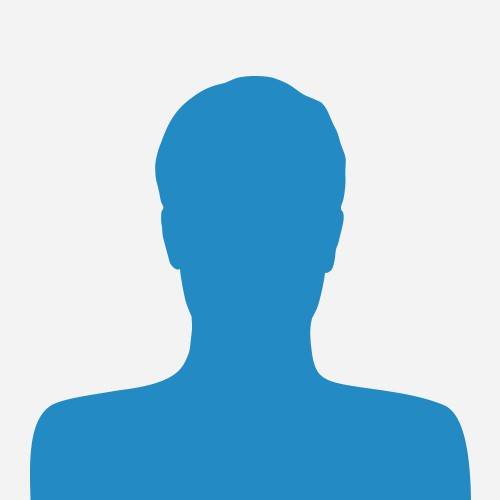 Dr Teoh